SRM's compliance management program is the most effective, streamlined way to manage
stormwater compliance.
Our four-pronged approach is the only comprehensive stormwater compliance program on the market today that empowers you to become the compliance experts.

With us, you become the expert.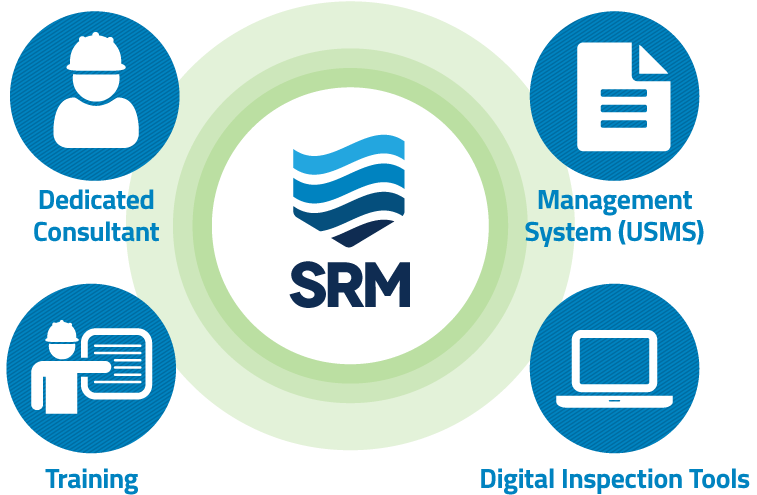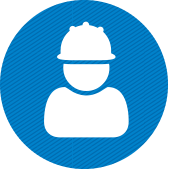 Dedicated Consultant
Our expert consultants provide inspections and audits, guidance, training and reports to help you easily identify and virtually eliminate enforceable regulatory findings, no matter what state your project is in. From SWPPP design to Regulatory Response assistance, our experts have a wide range of industry experience to help. With our help, you can quickly master stormwater compliance.
Early risk assessments and compliance audits
Comprehensive evaluation of the project's Stormwater Management Plan before construction starts—saves the most money
Detailed report of recommendations for project and executive team to get the project started right
Strategies for mitigating potential enforcement-related risks, reducing environmental impacts, managing long-term compliance costs
Monthly project team/jobsite performance audits
Every point of permit compliance verified using the most advanced compliance software available
Ongoing recommendations for cost-effective implementation of the plan
Help you build an iron-clad record of compliance performance
Detailed executive summary reports showing compliance performance and improvements over time
Company-wide compliance program proven effective at reducing your risks
Standard systems and tools that always work, everywhere you build
One training works for all team members, cuts training time
Regulatory enforcement response coordination and action mitigation
Compliance guarantee—standing with our clients and behind our services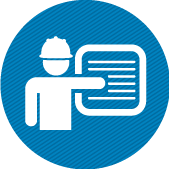 Training
There is no stormwater compliance training that compares with SRM training. Advanced Course students gain the knowledge to successfully implement our complete USMS™ compliance system in the field. Our website training resource reinforces the classroom course. Further training is built into each step of our intuitive digital compliance tool.
USMS™ Basic Stormwater
Permit requirements and regulatory expectations
Common construction pollution sources
Appropriate pollution controls for every pollution source
Evaluating effectiveness of controls in the field
Maintaining field controls
USMS™ Advanced Stormwater Manager
Permit requirements & regulatory expectations
Stormwater Manager responsibilities
Uniform Stormwater Management System (USMS™)
Performing jobsite inspections and audits
Using digital compliance system
Before, during and after a regulatory enforcement inspection
Custom & Company-wide Training
Lunch and learns
Estimating and Preconstruction Services
SWPPP Preparation and submittal
GoToMeeting™ on-line training
Monthly on-the-job training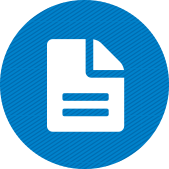 Management System (USMS™)
SRM developed our industry standard Uniform Stormwater Management System(USMS), a 4-step, stormwater-targeted version of an Environmental Management System. Paired with ComplianceWise, a robust digital tool to manage your USMS, stormwater compliance becomes simple.
USMS™
Comprehensive—covers compliance from pre-construction planning to permit termination
Customizable—adapts to your geographical location, project sizes and corporate culture
Clear—turns complicated NPDES regulations into an easy to understand and apply program
Can be incorporated into a full ISO 14001 EMS program
Full implementation training and guidance for your team
Customized Stormwater Regulatory Compliance Programs
No two projects or companies are alike, so we can design a program that fits you best. We're not the "yes" guys—we'll always tell you the truth and recommend only a program we can stand behind, but we're dedicated to help you manage your stormwater compliance success.
Job-specific or company-wide, our robust, flexible compliance system platform makes creating a custom program fast and cost-effective
Comply with federal and state construction permits, and applicable local erosion and sediment control regulations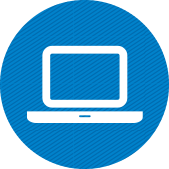 Digital Inspection Tools
ComplianceWise created a customized version of their stormwater system to support SRM's unique Uniform Stormwater Management System (USMS™) methodology. Stormwater professionals appreciate the comprehensive and accurate compliance evaluations ComplianceWise offers, while the built-in training and guidance will make even a novice look like an expert.
ComplianceWise Stormwater
Digitally manage your USMS™ from anywhere, anytime online
Full digital inspection and SWPPP record-keeping
Pre-inspection planning updates the narrative
Documentation checklists for federal and state NPDES Permits
Create, complete, and update site maps online, anytime
Notifications and reminders assure timely and complete recordkeeping
Never lose required documentation
Establish and track any number of compliance performance indicators
Webinar trainings and phone support