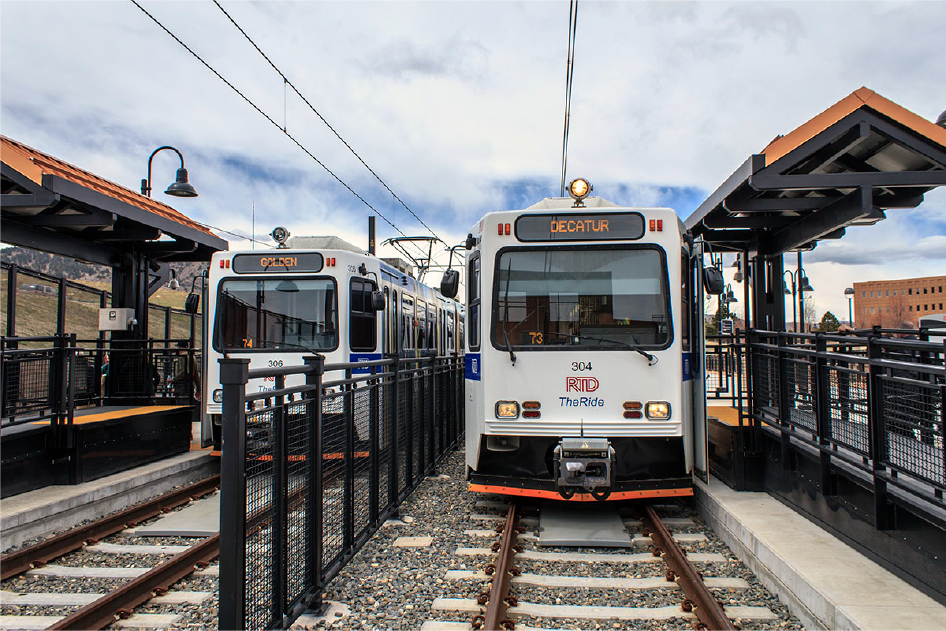 "SRM was integral in our ability to manage stormwater compliance on a project the magnitude and complexity of the West Rail.Our award winning success was no doubt because of the use of efficient and effective management practices which SRM played a major part."
Ben West, DTCG, Stormwater and Environmental Engineer
12.1 miles of light-rail transit line from Denver to Golden, CO, through a fully developed urban area, seven regulatory jurisdictions, and 25 federally protected waters of the United States
Stormwater design February 2008, project complete April 2013
Zero enforcement actions
Received IECA "Project Excellence" Award 2010, 2012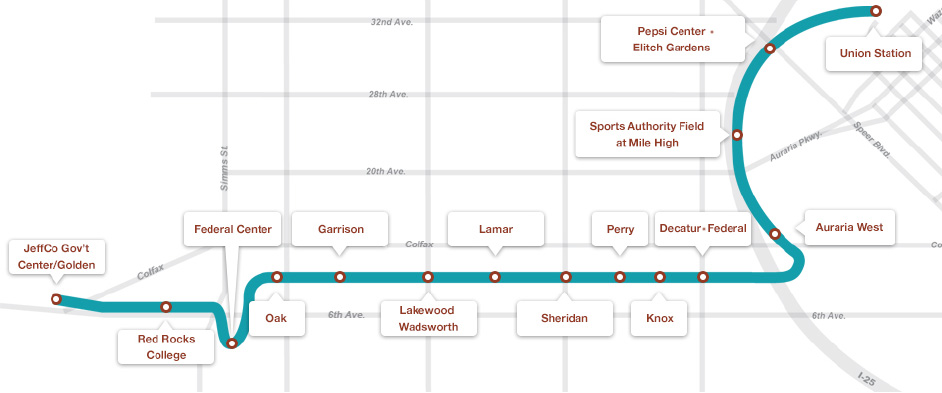 The Project
SRM developed over 1,200 sheets of multi-phased erosion control plans and the written narratives under a very aggressive schedule and constantly changing design. We were tasked with timely obtaining the NPDES permits for all segments and for training field crews in the proper management of all stormwater systems.
Challenges
The project involved extensive work within, and adjacent to, four Waters of the State and twenty five different federally protected Waters of the U.S., significantly raising the level of environmental risk for the contractor and the owner.
Seven environmental agencies had jurisdiction over different portions of the rail line, complicating bureaucratic considerations significantly.
SRM provided the ComplianceWise management software, monthly compliance audits and assistance on each segment throughout the duration of the project to help managers assure minimum permit compliance was being achieved.
Recognition
The RTD West Rail project met their zero-enforcement goal. DTCG was recognized as the "2012 Contractor of the Year" by the International Erosion Control Association and received the IECA Mountain States Chapter "Project Excellence" award in 2010 & 2012
RTD's Western Corridor was the first transit rail project in the US to utilize a fully digital approach to compliance management and recordkeeping. SRM gained the approval from each regulatory agency before using this groundbreaking approach