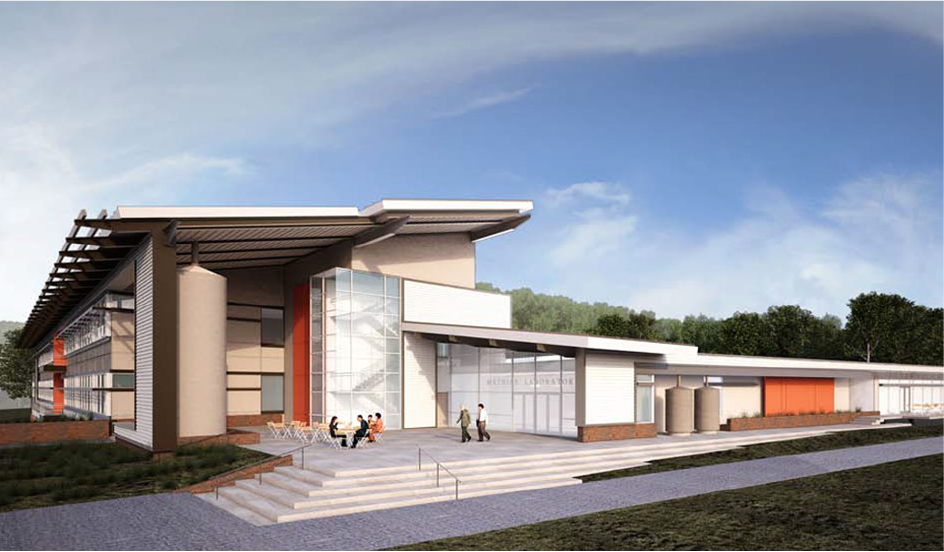 "SRM is an outstanding consultant in their field of service. They really are a trusted partner"
Will Thompson, VP Mid-Atlantic District Office
Construction Stormwater General Permit compliance assistance across the Mid-Atlantic region
Training for over 250 employees, compliance management system, digital SWPPP
Compliance performance improvement of 90%
Received EPA Region 3 "Leadership in Environmental Compliance" award 2010
The Project
HP-MADO needed to train over 250 field employees to meet the regulations of eight different state and EPA regulatory jurisdictions. They also wanted monthly compliance performance audits of all of their projects within the district to assure compliance goals were being met on every project.
SRM developed a custom one-day stormwater training course and built additional training into a fully digital compliance system to meet their training and compliance goals. To save employee time away from their projects, SRM provided the initial training over a 9-day period in five different states.
After compliance was ingrained in the culture of the district, SRM was able to reduce monthly audits and assistance to every other month without any drop in compliance performance. When economic times were tough, saving HP-MADO half of the program's yearly cost without increasing risk was welcomed.
SRM developed a fully digital SWPPP template that worked well in every regulatory jurisdiction and that automatically updated the SWPPP narrative based on weekly inspection results.
The Challenge
HP-MADO recognized the emergence of a new risk in their region within the environmentally sensitive Chesapeake Bay watershed. Contractors in the Mid-Atlantic region were beginning to pay huge fines for violations of the Construction Stormwater General Permit.
HP-MADO was performing numerous high profile projects and over 1.5 billion dollars of work per year within the watershed and were determined to remain enforcement free on all of their projects.
They looked at numerous stormwater training and management system solutions and chose SRM to help them meet this emerging challenge.
Results and Recognition
The improvements to the SWPPP cut the time to maintain full compliance by 65% and saved HP-MADO significant time and money.
After only three months implementing the management systems SRM developed, compliance performance improved by over 70% from baseline measurements.
After six months, a 90% improvement in compliance performance.
In 2010 Fairfax County, Virginia recognized HP-MADO with the "Environmental Contractor of the Year" award. In the same year Region 3 EPA awarded HP-MADO with a "Leadership in Environmental Compliance" award in Philadelphia, PA.
They were subsequently awarded a number of projects because of their proven environmental leadership which more than paid back their investment in the SRM program.