Frustrated by stormwater compliance?
Get your projects in compliance in 30 days
without breaking the bank.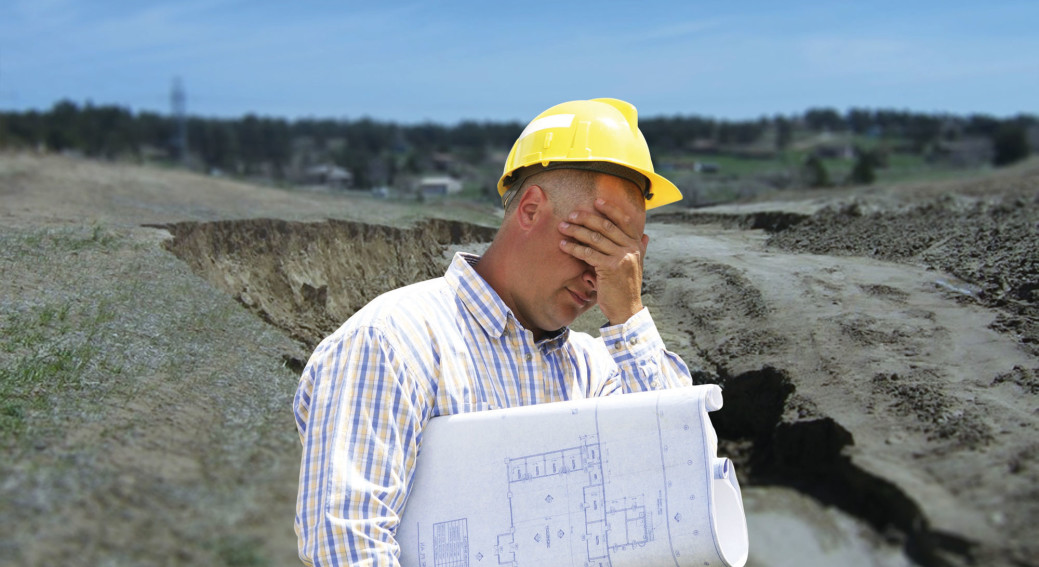 Projects in compliance in one month.
Become the compliance expert in three.
Most builders underestimate stormwater regulatory risks until costly enforcement catches them by surprise. SRM helps you turn risk into immediate, lasting results with our 30 Days to Compliance program.
First 30 Days
Projects in compliance guaranteed
What we take care of
Correcting all Documentation
Converting Paper to Digital Recordkeeping
Performing ALL Inspections
Your responsibility
Observing SRM's Process
Correcting Deficient Field Controls
Completing Advanced Stormwater Class
30-60 Days
Teach you on the job
What we take care of
Performing Weekly Inspections
Maintaining Digital Records
Mentoring Your Project Team
Setting up Performance Reports, Alerts & Notifications
Your responsibility
Participation In Weekly Inspections
Performing Storm Event Inspections
Maintaining Field Controls
At the end of 90 Days
You're a compliance expert!
What we take care of
Performing Bi-Weekly Audits
Reviewing Performance Reports
Providing 24/7 Phone Assistance
Your responsibility
Performing All Inspections
Maintaining Digital Documentation
Maintaining Field Controls
Reviewing Performance Reports
Maintaining

 

Accountability System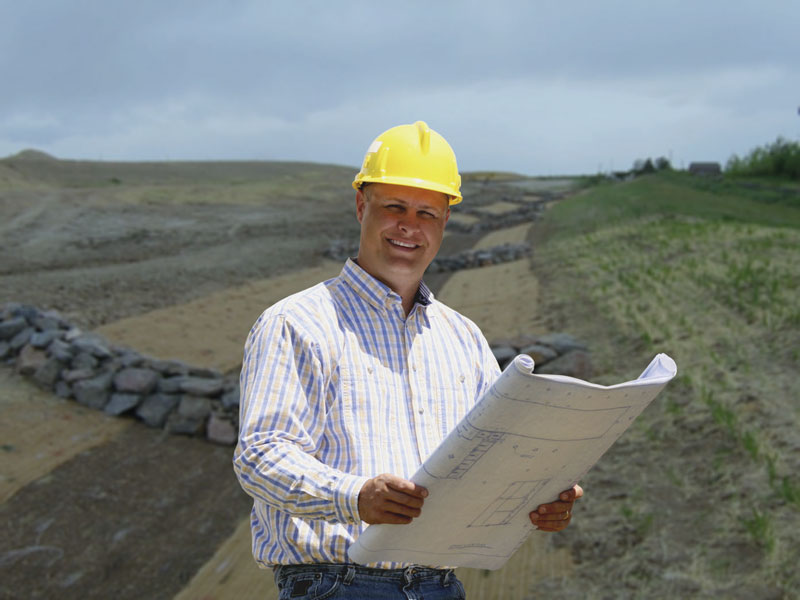 Interested in our 30 Days to Compliance Program?
Contact us today for more information and package pricing.